Videoclip > Alfons x Orange INC - Ghost (Official Music Video)
Als team DUTCH MANIAC (Maarten Bun, Edwin van de Witte en Hans Dekker) hebben we een mooie musicvideo gemaakt voor Jerome, LUNAX, Orange INC en zangeres Nathalie Blue met de titel breathe me to life.
Met het Dutch Maniac team hebben we dit project weer aangepakt van begin tot eind. Dus van concept, script, locaties, edit en colorgrade. We zijn 2 volle dagen bezig geweest met de shoot en dat waren best drukke dagen wegens ook de diverse locaties. Na ongeveer 2,5 dagen edit heeft Sarmad de colorgrade verzorgd.
DIt was een LowBudget project dus alles moest eigenlijk in zo minmogelijk tijd met zo minmogelijk middelen. Gelukkig was onze actrice Fien beschikbaar en mocht ik haar zelfs nog even sminken. Pittig klusje maar wel weer een feestje om te maken.
Bekijk de video op YouTube op het kanaal van Record label SPINNIN: https://youtu.be/KHq6_EHaQkk
Werkzaamheden video
Concept videoclip
Storyboard
Casting (RCM Music)
Locatie (RCM Music)
Kleding: Sandra de Groot
Art direction
Camera: V-Jake
Regie (Directed by: Hans Dekker - V-Jake)
Video edit
Video colorgrade
Tools
HARDWARE: Camera, licht set, small crew
Sony A7iii
Samyang Cine Primes
2.35:1
Source: 4K
SOFTWARE: Adobe Premiere, Adobe After Effects, Adobe Media Encoder, Adobe Illustrator en Adobe Photoshop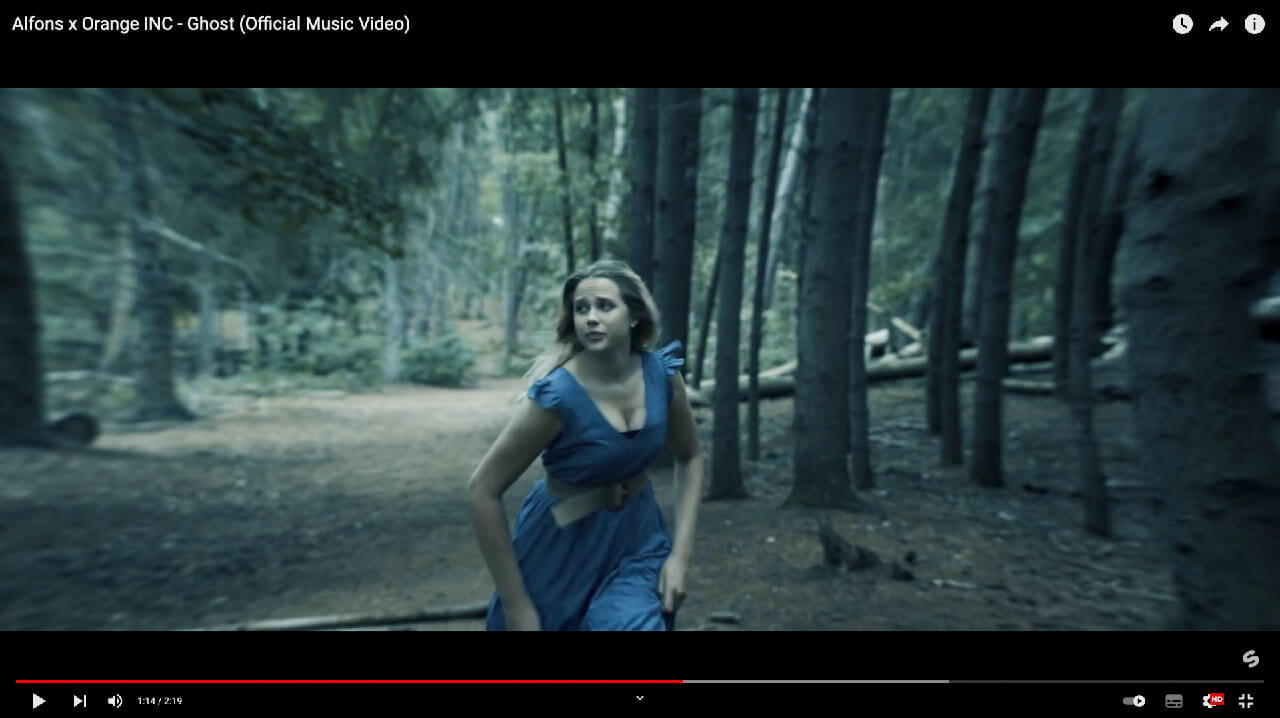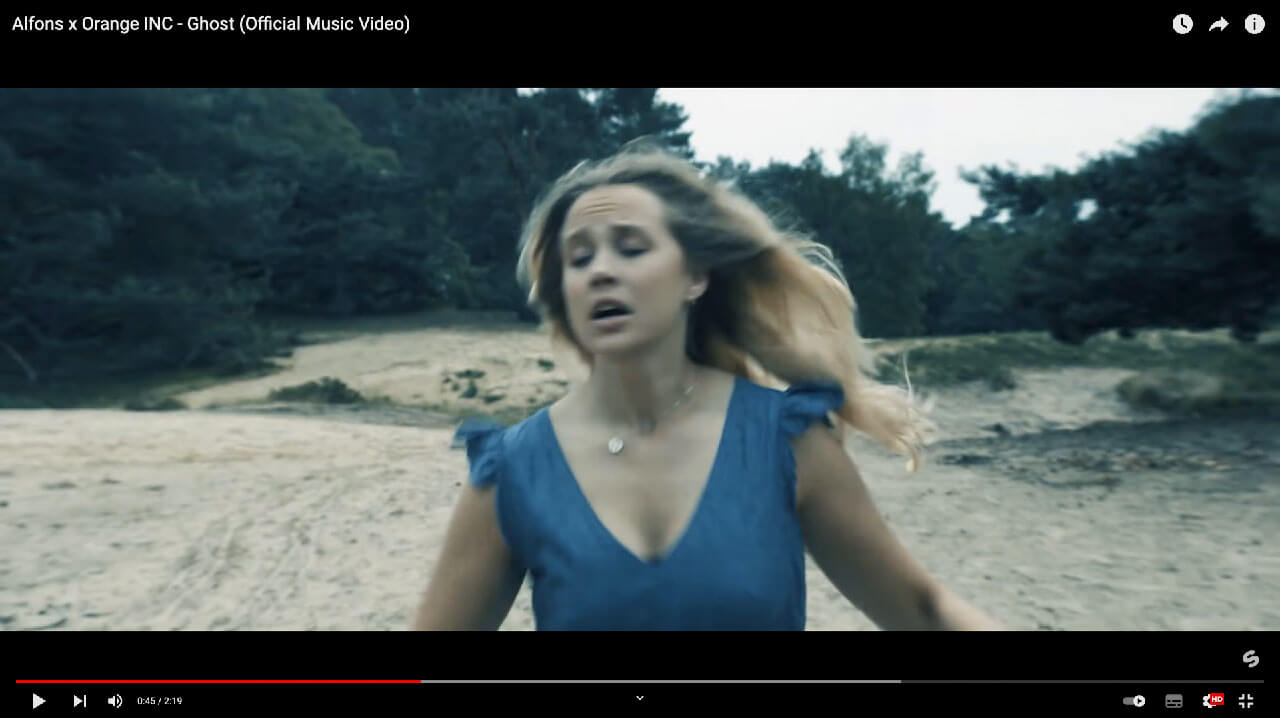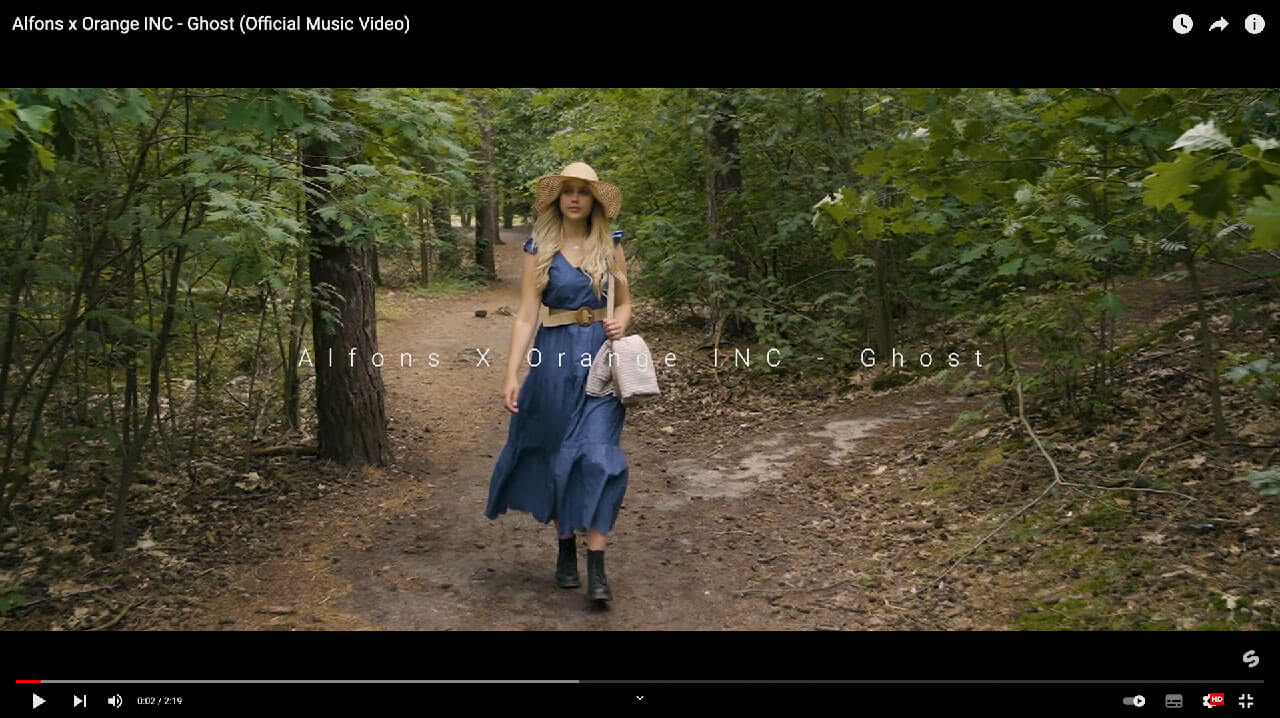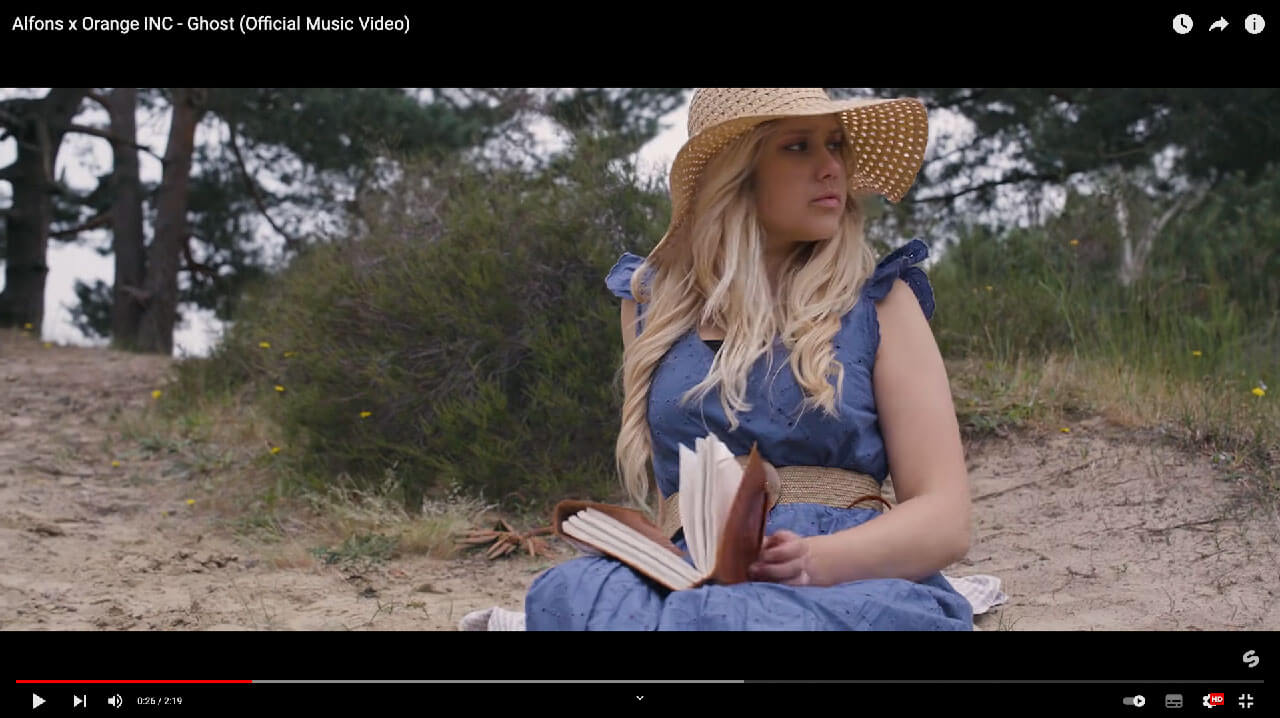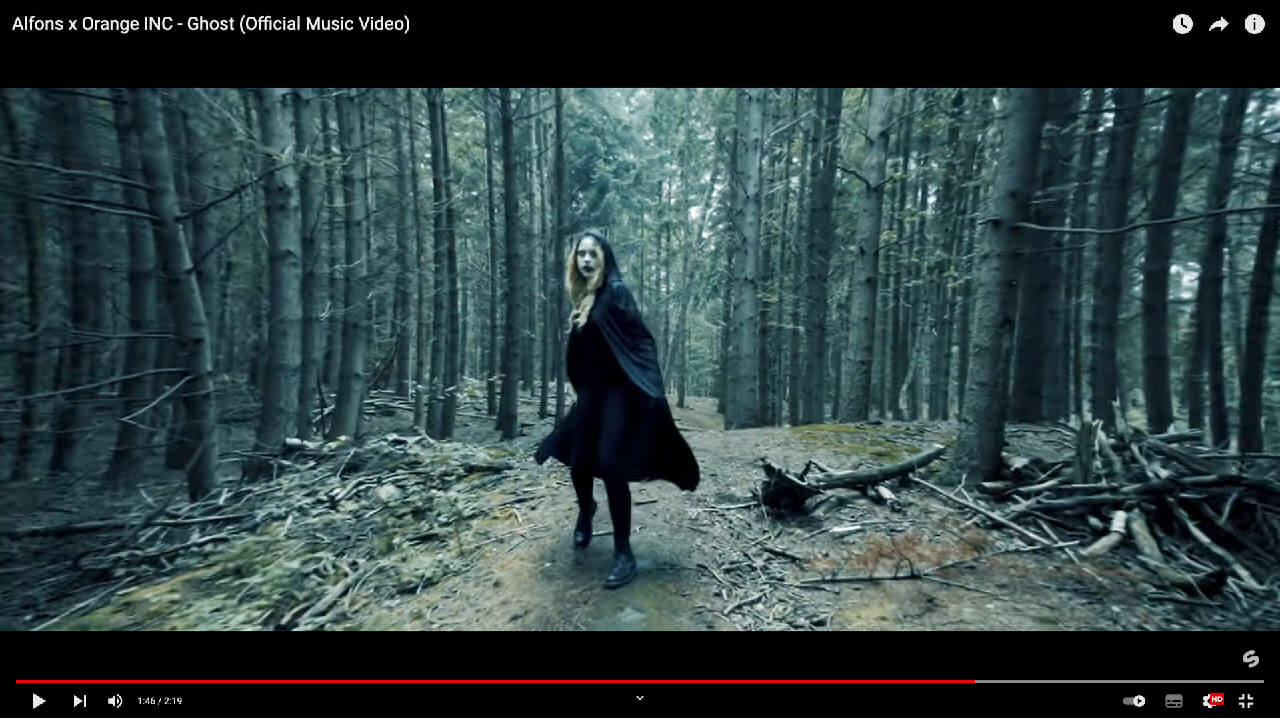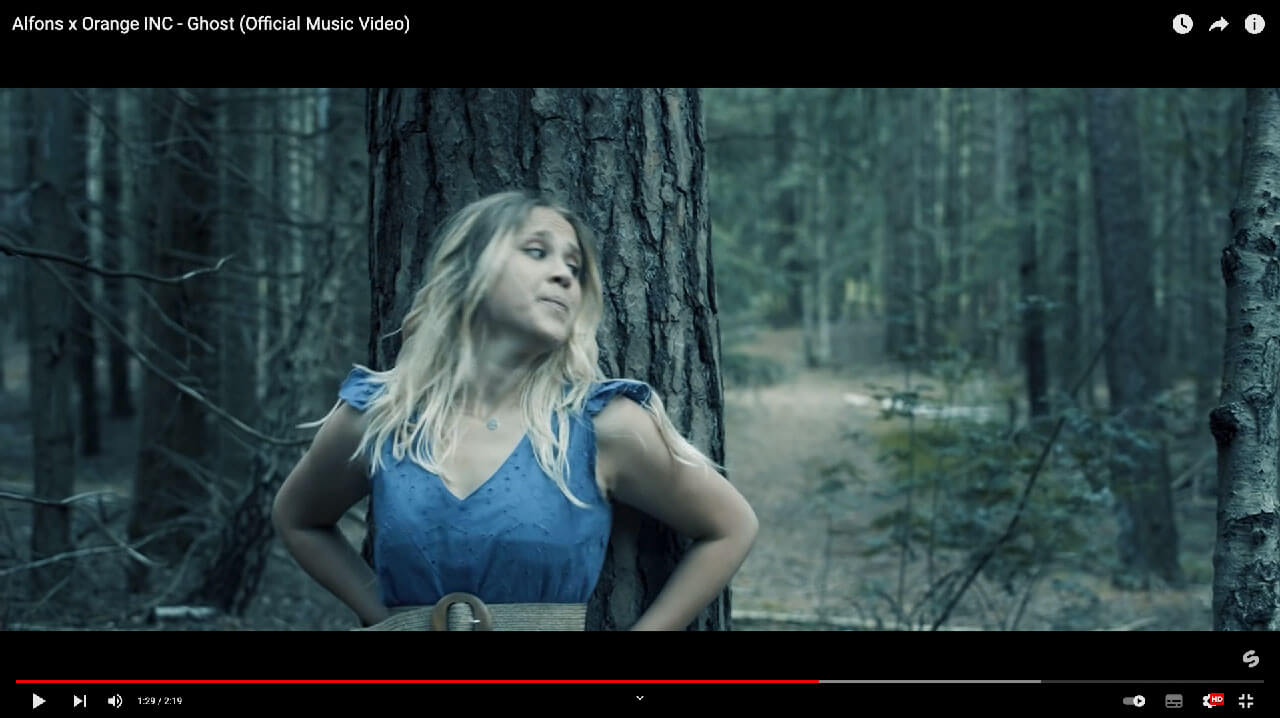 HEEFT U VRAGEN? WELLICHT KAN IK HELPEN.
Kom langs voor een bakkie!
Over V-Jake
Een in Rotterdam gesitueerd video en multimedia bedrijf. Voor Video, Website, Animatie, Design of Drukwerk.
Heeft u vragen?
Neem contact op!