Is uw WordPress website up to date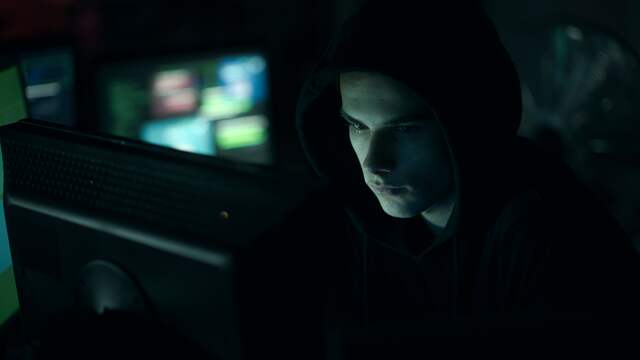 1,7 miljoen websites
Waarom ik bij alle websites die ik maak een Service Update Contract adviseer (verplicht stel). Misschien word dat duidelijk in wat er deze week gebeurde. Dit soort zaken gebeurd met best wat regelmaat. En vaak is het minder erg als dat het dit keer is maar toch is het niet leuk als je site gehacked wordt.
Op www.nu.nl staat jet artikel
"Hackers poogden via lek WordPress binnen te dringen bij 1,7 miljoen sites"
Met mijn SERVICE UPDATE CONTRACTEN hou ik website van klanten 4x per jaar bij. Ik zorg dat alle plugins geupdate zijn, WordPress zelf up to date is en maak een backup. Indien er een geval is zoals afgelopen week dan doe ik ook een tussentijdse check en update ik de onderdelen die op dat moment noodzakelijk zijn om evt. aanvallen of hacking te voorkomen.
Uiteraard is het zo goed als altijd mogelijk om een website te hacken maar met het up to date houden van je WordPress website zorg je dat je in ieder geval er een stuk minder last van zal ondervinden.
DIENSTEN
WAT DOET V-JAKE?
VIDEO
Camera
Filmen
Video edit
Drone
ANIMATIE
Illustratie
Presentaties
Narrowcast
Reclame uitingen
ONLINE
Websites
Banners
LandingsPages
Hosting
Domeinen
OFFLINE
Ontwerp
Logo
Opmaak
Drukwerk
GET IN TOUCH
HEEFT U VRAGEN? WELLICHT KAN IK HELPEN.
STEL UW VRAAG!
V-JAKE op social media
Over V-Jake
Een in Rotterdam gesitueerd multimedia bedrijf.
Voor Video, Website, Animatie en Ontwerp. Ook verzorg ik voor diverse klanten het drukwerk. Heeft u vragen?
Neem contact op!
Contact
V-Jake
Rotterdam
The netherlands T:
0031 (0)6 24 84 55 40
E:
info@v-jake.nl