V-jake is in 2000 opgericht door Hans Dekker. Na vele jaren te hebben gewerkt bij verschillende bureaus en drukkerijen, besloot Hans, met zijn opgedane grafische kennis en ervaring, zijn eigen multimediabureau te beginnen.
Ons werk begint met het luisteren naar de wensen van de klant en deze zoveel mogelijk uit te werken in een kundig ontwerp met uitstraling. Van website tot huisstijlen, wij verzorgen het ontwerp en bouw ervan, begeleiden en advieseren. In het kort, Multimedia in de meest uitgebreide zin van het woord.
Somige specialistische onderdelen op multimedia gebied zijn niet in huis te doen, vandaar dat wij een groot netwerk van specialisten om ons heen hebben.
V-Jake is een kleinschalig vdideo en multimediabedrijf maar door mijn directe netwerk aan specialisten kan ik in NO TIME een set met 20+ mensen met elk hun expertise voor u klaar zetten. Hierdoor kunnen ik/wij zowel grote als kleine projecten uitvoeren.
Ik ben altijd laagdrempelig gebleven en vindt het fijn om dat persoonlijke contact te hebben en houden met mijn klanten.
Wilt u advies op uw bestaande of nog te ontwerpen/maken video, huisstijl of website? Neem gerust contact op voor een vrijblijvend afspraak.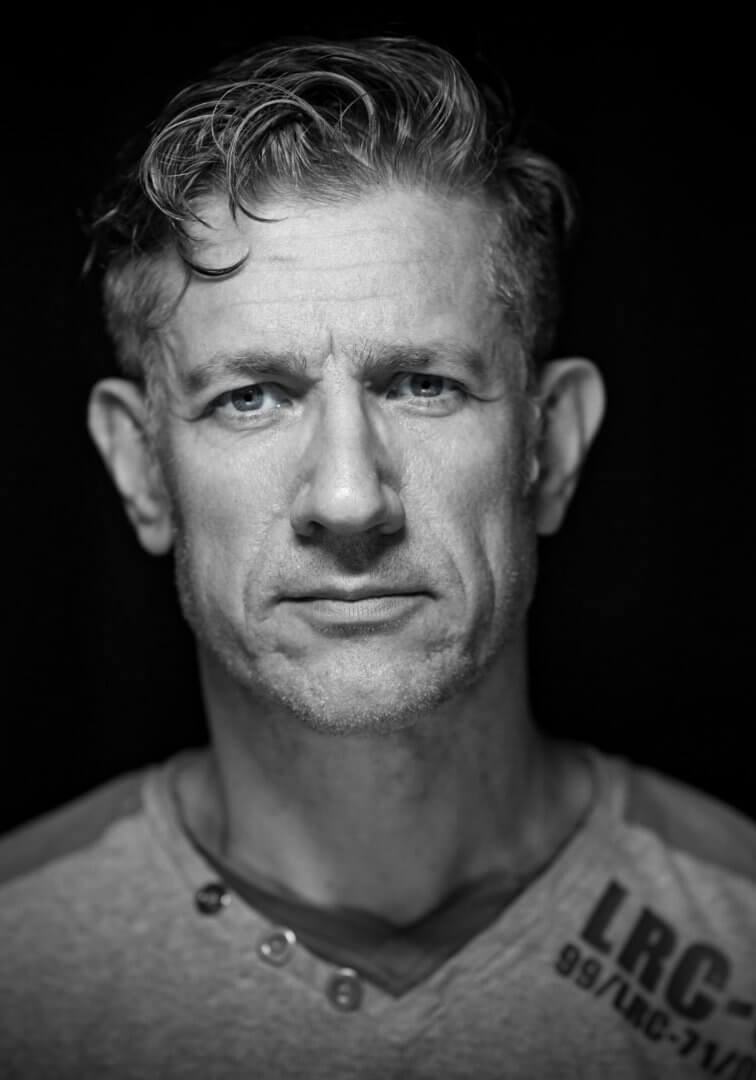 HEEFT U VRAGEN? WELLICHT KAN IK HELPEN.
Kom langs voor een bakkie!
Over V-Jake
Een in Rotterdam gesitueerd video en multimedia bedrijf. Voor Video, Website, Animatie, Design of Drukwerk.
Heeft u vragen?
Neem contact op!