Filmen > Video edit > Animatie
Met mijn Partner HOTB heb ik deze commercial video mogen maken.
Vroeg in de ochtend richting Eindhoven waar we op het kantoor van de klant alle collega's op beeld hebben gezet. In deze video's zijn dus geen acteurs of figuranten gebruikt. Dit zijn echte mensen, het echte personeel van het bedrijf. Zo zie je maar dat dat toch soms mogelijk is en het een heel goed en echt beeld van het bedrijf geeft. Dat is ook wat Home Of The Brave met deze video wilde laten zien.
Werk verdeling
Mijn partners bij HOTB hebben het concept uitgedacht en uitgewerkt. Ik ben in dit project de cameraman en co-regiseur geweest en samen hebben we naar het licht, locatie e.d gekeken.
Werkzaamheden video
Video shoot op locatie (camera, lenzen en licht)
Animatie elementen
Video edit
Special effects
Video colorgrade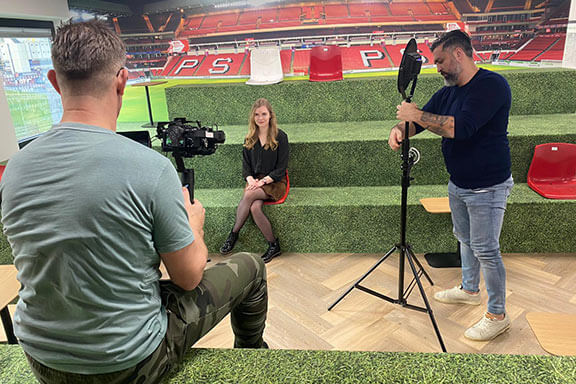 Het eerste beeld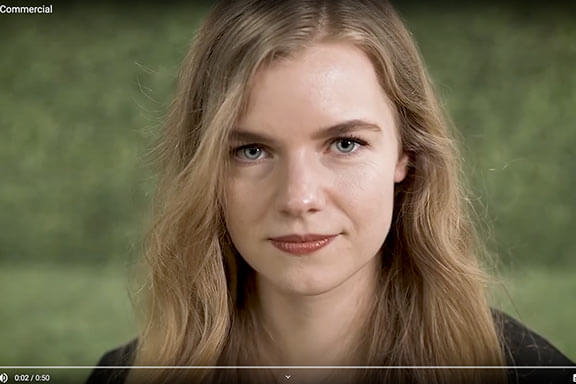 video shot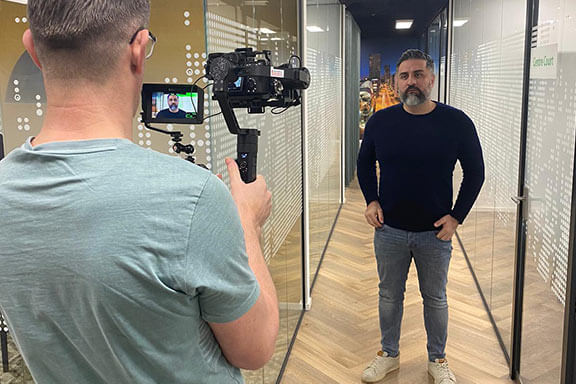 de juiste locaties zoeken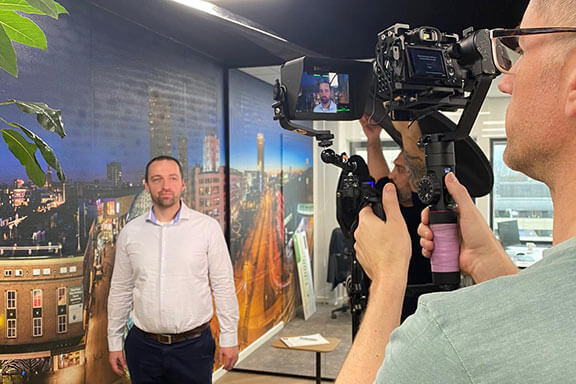 en de volgende locatie
Speciaal video
In deze video zitten vele verborgen effecten. Hieronder zie je een voorbeeld van de extra lagen van het proces.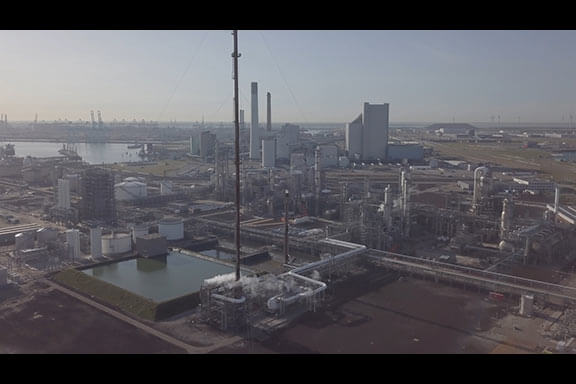 orginele beeld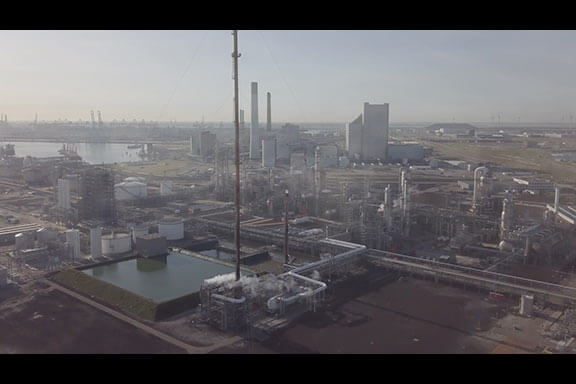 subtiel toevoegen van wolken effect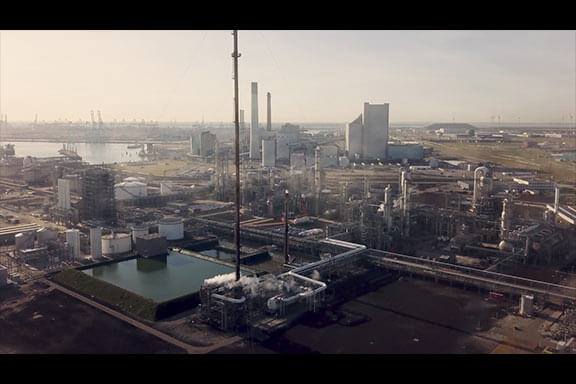 colorgrade
Tools
HARDWARE:

Camera SONY A7iii
SamYang Prime lenzen
Zhiyun Crane gimbal
Licht set
SOFTWARE:

Adobe Premiere
Adobe After Effects
Adobe Photoshop
Adobe Illustrator
DIENSTEN
WAT DOET V-JAKE?
VIDEO
Camera
Filmen
Video edit
Drone
ANIMATIE
Illustratie
Presentaties
Narrowcast
Reclame uitingen
ONLINE
Websites
Banners
LandingsPages
Hosting
Domeinen
OFFLINE
Ontwerp
Logo
Opmaak
Drukwerk
GET IN TOUCH
HEEFT U VRAGEN? WELLICHT KAN IK HELPEN.
STEL UW VRAAG!
V-JAKE op social media
Over V-Jake
Een in Rotterdam gesitueerd multimedia bedrijf.
Voor Video, Website, Animatie en Ontwerp. Ook verzorg ik voor diverse klanten het drukwerk. Heeft u vragen?
Neem contact op!
Contact
V-Jake
Rotterdam
The netherlands T:
0031 (0)6 24 84 55 40
E:
info@v-jake.nl