ANIMATIE
Bureau Fox On The Run kreeg de vraag van Fleurop om hun bestel werkzaamheden visueel te maken met animatie. Zodoende is dit concept ontstaan. Ik heb de aangeleverde illustraties tot leven laten komen met deze animatie.
Werkzaamheden animatie
Bepalen welke onderdelen van de illustraties beweegbaar moeten worden
Illustrator files in de juiste lagen zetten zodat dit optimaal is om te animeren
In After Effects de poppetjes rigs geven om ze te kunnen besturen
Per scene de animaties verwerken
Werkzaamheden video
Vanuit After Effects de losse scenes renderen zodat de video editor de muziek en voice over kon verwerken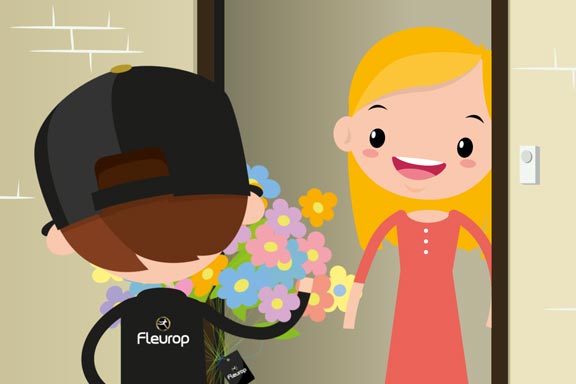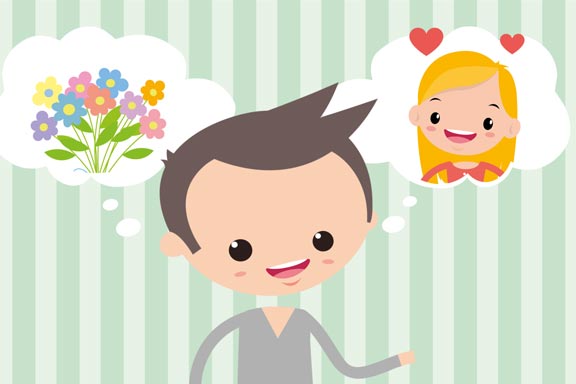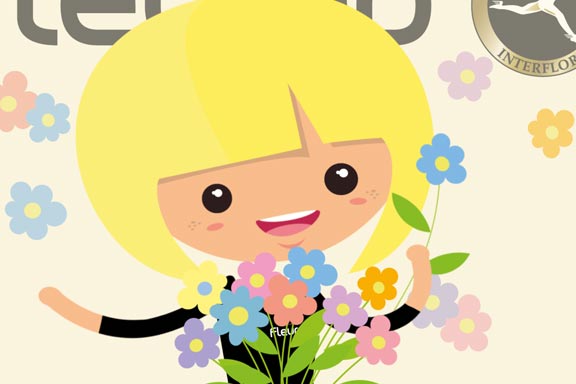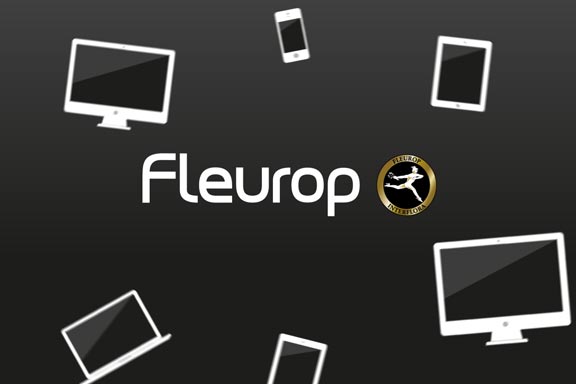 Tools
SOFTWARE: Adobe After Effects en Adobe Illustrator
V-JAKE op social media
Over V-Jake
Een in Rotterdam gesitueerd multimedia bedrijf.
Voor Video, Website, Animatie, Design of Drukwerk. Heeft u vragen?
Neem contact op!
Contact
V-Jake
Rotterdam
The netherlands T:
0031 (0)6 24 84 55 40
E:
info@v-jake.nl