Een logo moet functioneel zijn. Vaak simpel en duidelijk. Heb je een idee lever het aan en ik kan het verwerken tot een grafisch verantwoord document wat je kun gebruiken voor web of print. Vragen naar de mogelijkheden? Neem contact op met mij.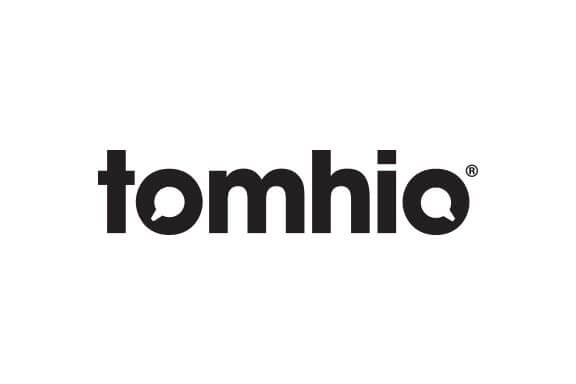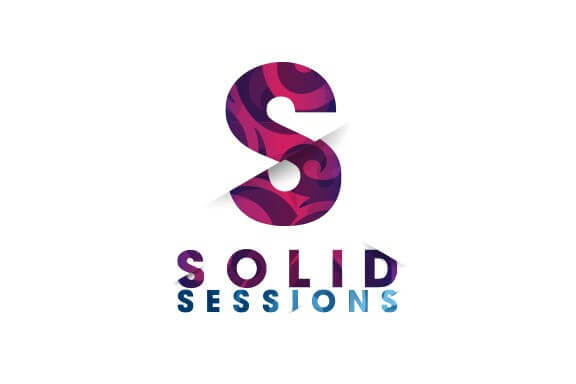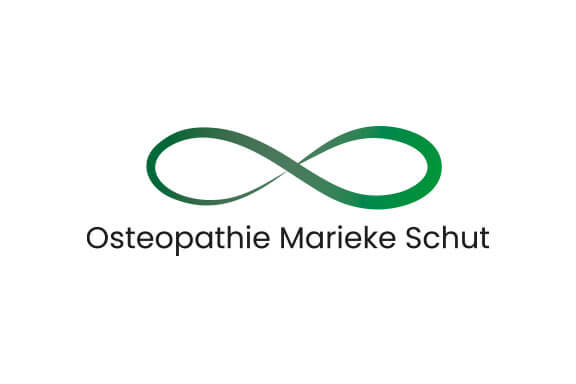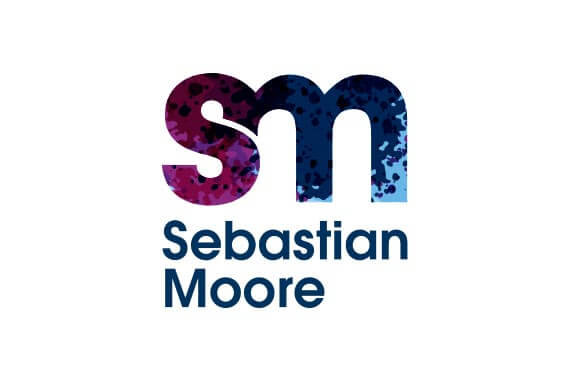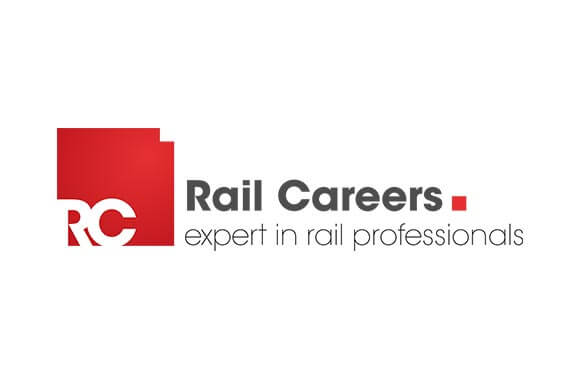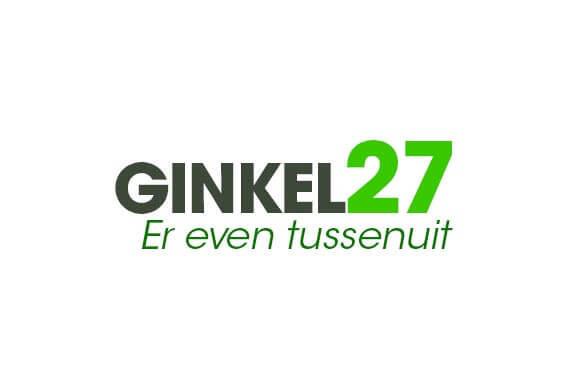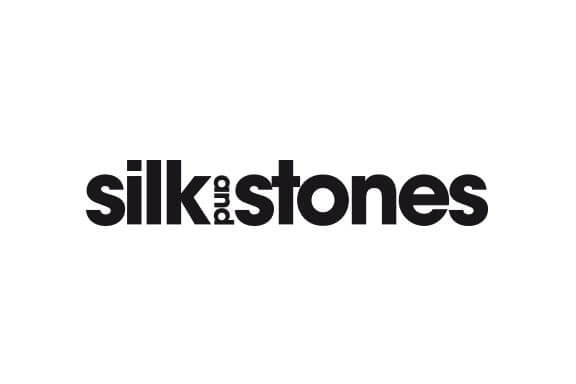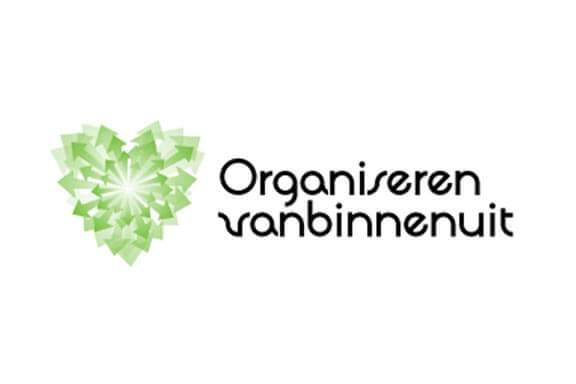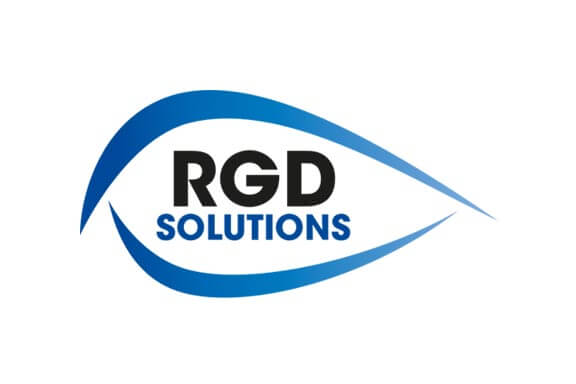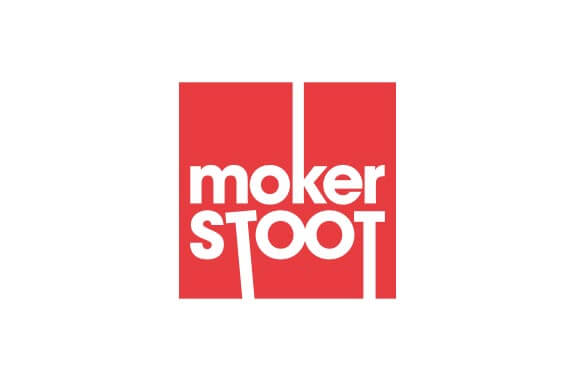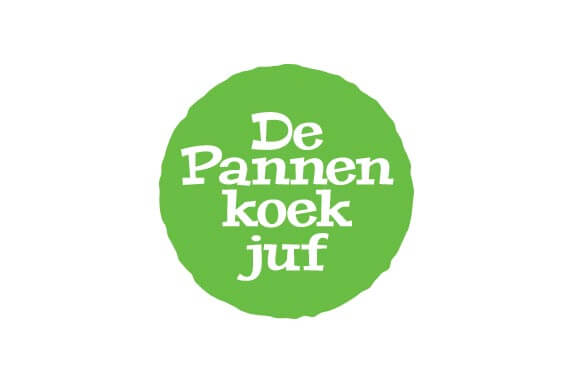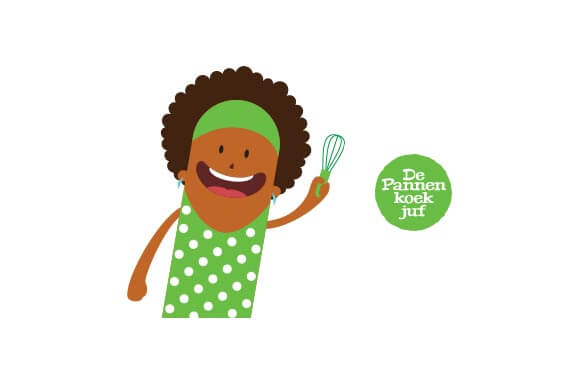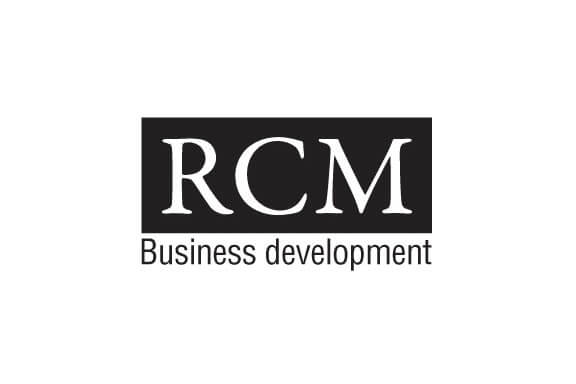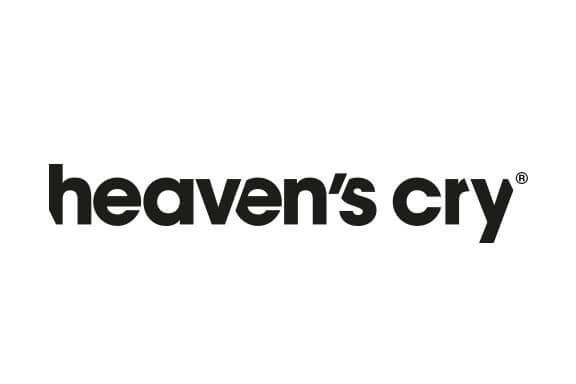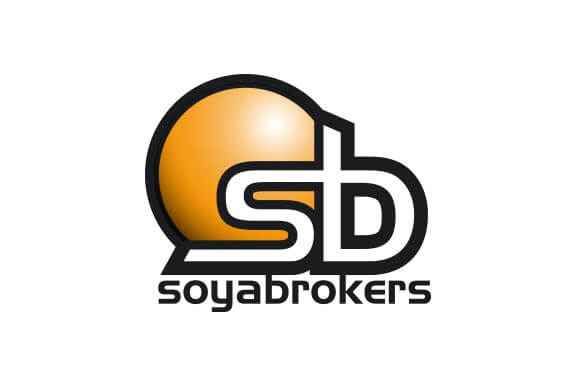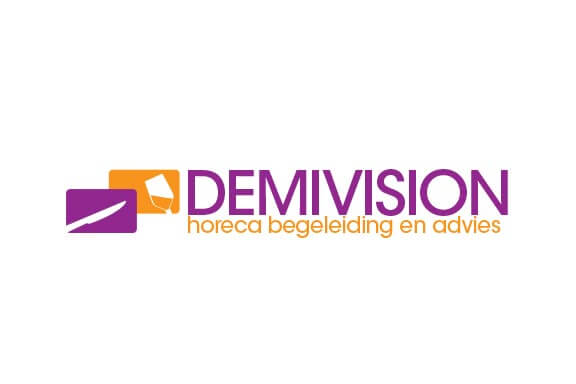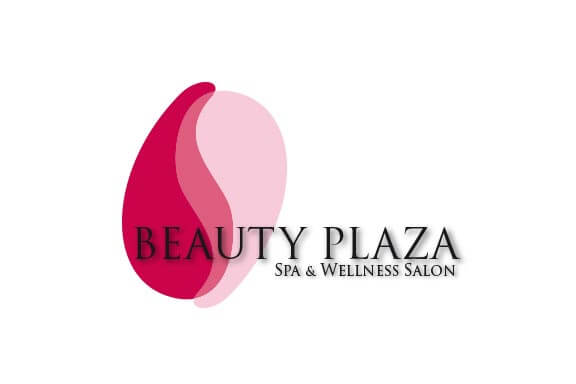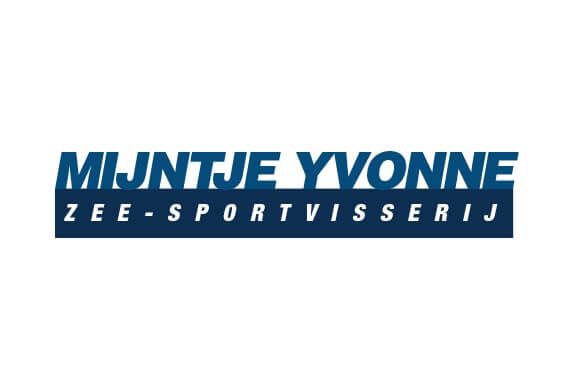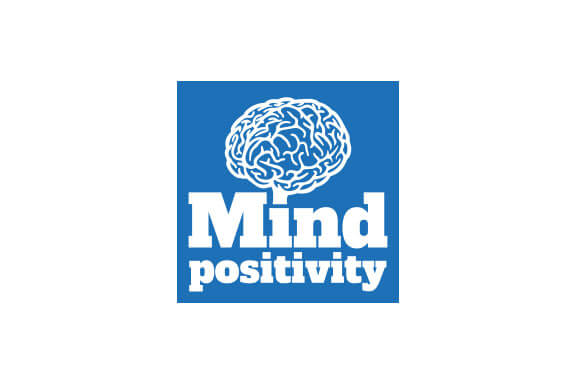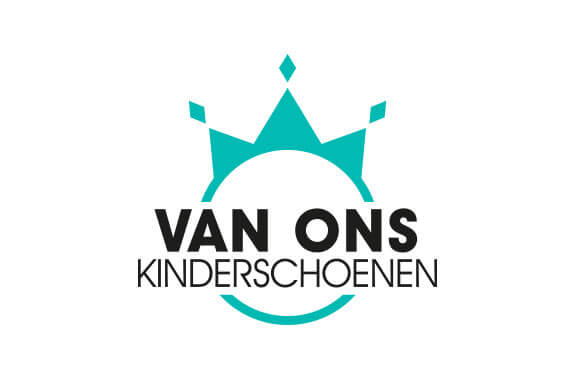 HEEFT U VRAGEN? WELLICHT KAN IK HELPEN.
Kom langs voor een bakkie!
Over V-Jake
Een in Rotterdam gesitueerd video en multimedia bedrijf. Voor Video, Website, Animatie, Design of Drukwerk.
Heeft u vragen?
Neem contact op!