video animatie voor event fantasy village
VIDEO > ANIMATIE
Opdracht voor Home Of The Brave. Met aangeleverde Drone beelden een teaser maken voor een festival.
Werkzaamheden video/animatie
In Photoshop beeld elementen animatie klaar maken
in After Effect alle elementen plaatsen over de aangeleverde video's
After Effects om de special effects toe te voegen
Premiere om de totaal edit af te maken met de muziek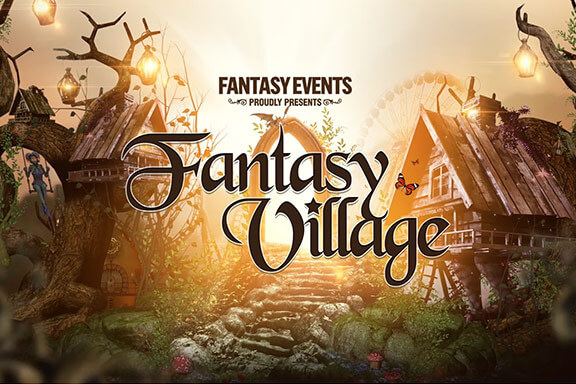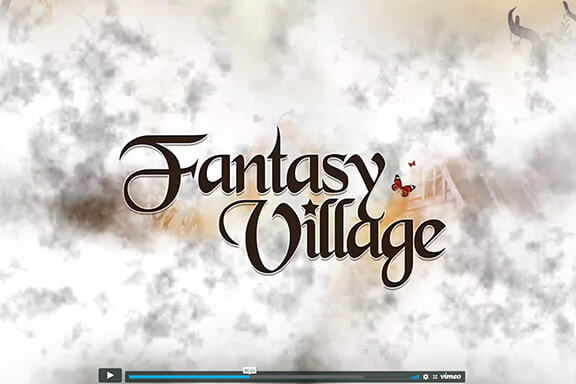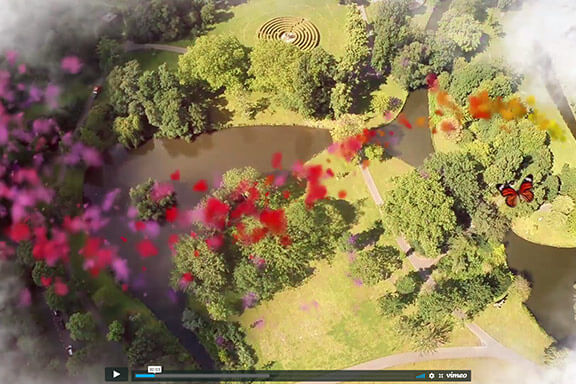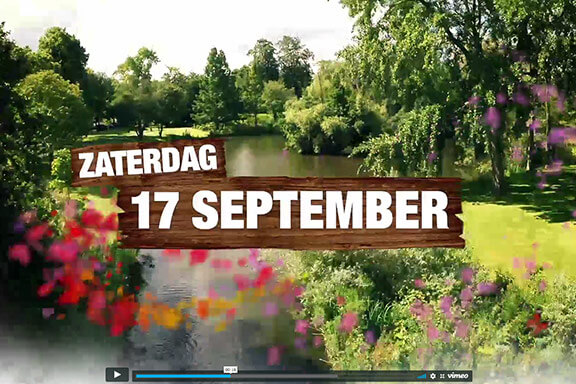 Tools
HARDWARE: Camera, microfoon en licht set
SOFTWARE: Adobe Premiere, Adobe After Effects, Adobe Audition, Adobe Photoshop, Adobe Illustrator
EXTERN: Voice over en muziek (RCM Creative muziek)
V-JAKE op social media
GET IN TOUCH
HEEFT U VRAGEN? WELLICHT KAN IK HELPEN.
STEL UW VRAAG!
Over V-Jake
Een in Rotterdam gesitueerd multimedia bedrijf.
Voor Video, Website, Animatie, Design of Drukwerk. Heeft u vragen?
Neem contact op!
Contact
V-Jake
Rotterdam
The netherlands T:
0031 (0)6 24 84 55 40
E:
info@v-jake.nl