Filmen > Video edit > Animatie
Werkzaamheden video
Meedenken met comncept
Video shoot op locatie(s) (camera, lenzen, licht en geluid)
Video edit
Animatie elementen
Special effects
Video colorgrade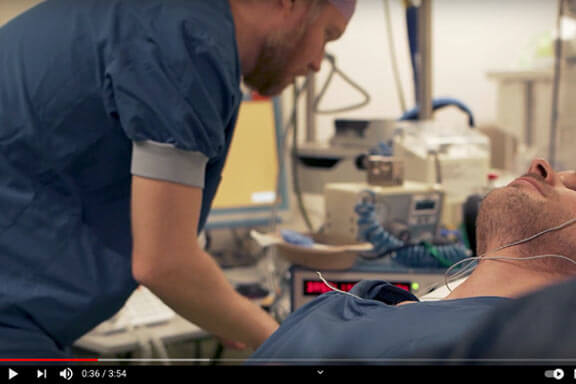 Electro convulsie therapie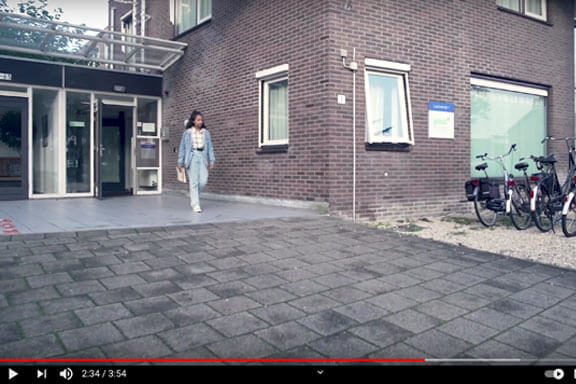 Kinder- en Jeugdpsychiatrie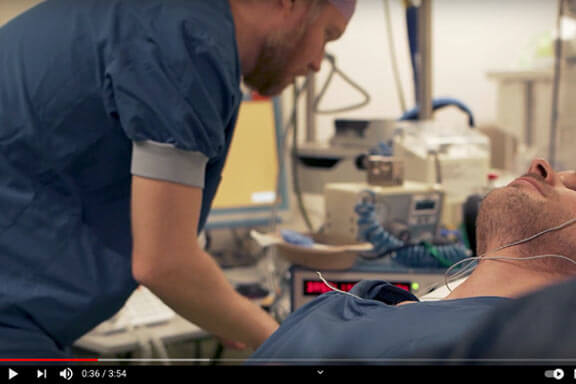 Electro convulsie therapie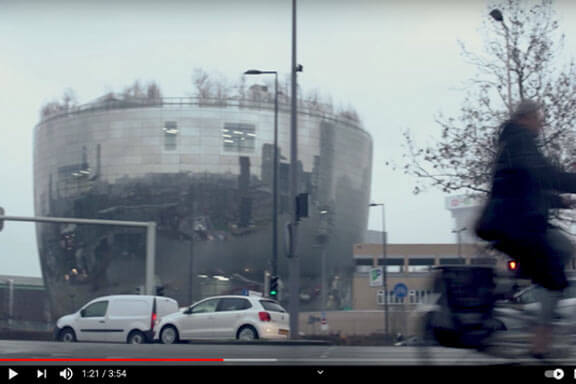 De stad die beweegt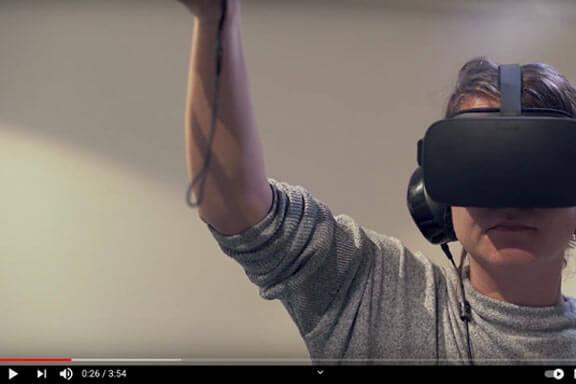 VR Bril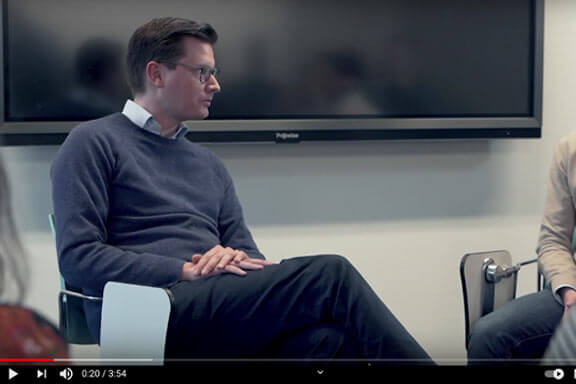 Psychiater in gesprek
Tools
VRAGEN?!?
Ook een promovideo nodig?

Of wil je meer informatie over de mogelijkheden?

Of een kosten indicatie?
Promo video Psychiater worden bij Parnassia Groep
Voor de Parnassia groep heb ik deze video "Psychiater worden bij Parnassia Groep in Rotterdam" gemaakt. Ik dit project ben ik vanaf het begin erbij betrokken geweest. Dus vanaf concept tot de uiteindelijke video.
Door de Covid-19 pandemie zijn we uiteindelijk best wat dagen aan het filmen geweest en zat er steeds veel tijd tussen. Gelukkig ben ik behoorlijk flexibel en hebben we toch kunnen filmen op de locaties en afdelingen waar we iets van op beeld wilde laten zien.
De voice-over werd door een AIOS (Psychiater in opleiding) bij mij op kantoor ingesproken. Deze manier bespaard kosten maar geeft ook weer een wat meer persoonlijk tintje aan de video.
Bekijk de video op YouTube op het kanaal van Parnasiagroep: Promo video Psychiater worden bij Parnassia Groep
Werkzaamheden video
Concept videoclip (team work)
Script (team work)
Storyboard
Locaties
Art direction
Video edit
Tools
HARDWARE:
Camera SONY A7iii
SamYang Prime lenzen
Zhiyun Crane gimbal
Licht set
Audio recorder/Mic
SOFTWARE:
Adobe Premiere
Adobe After Effects
Adobe Photoshop
Adobe Illustrator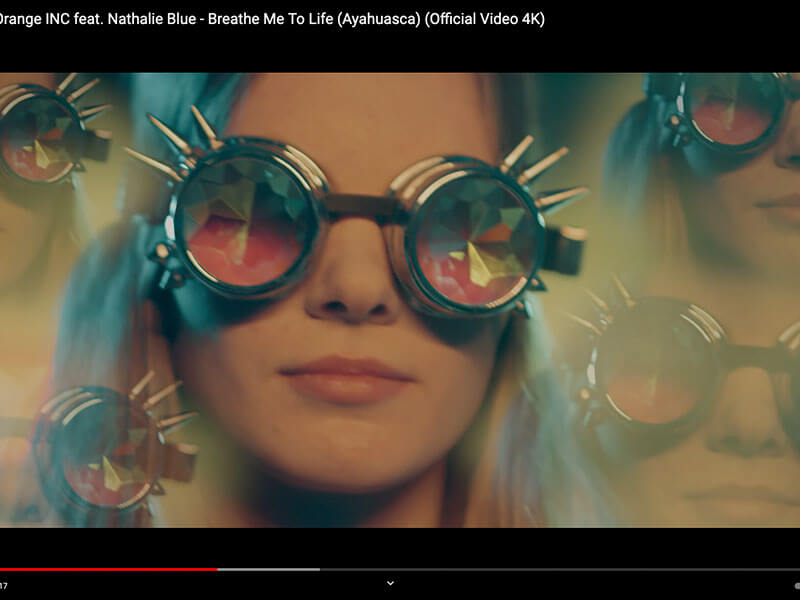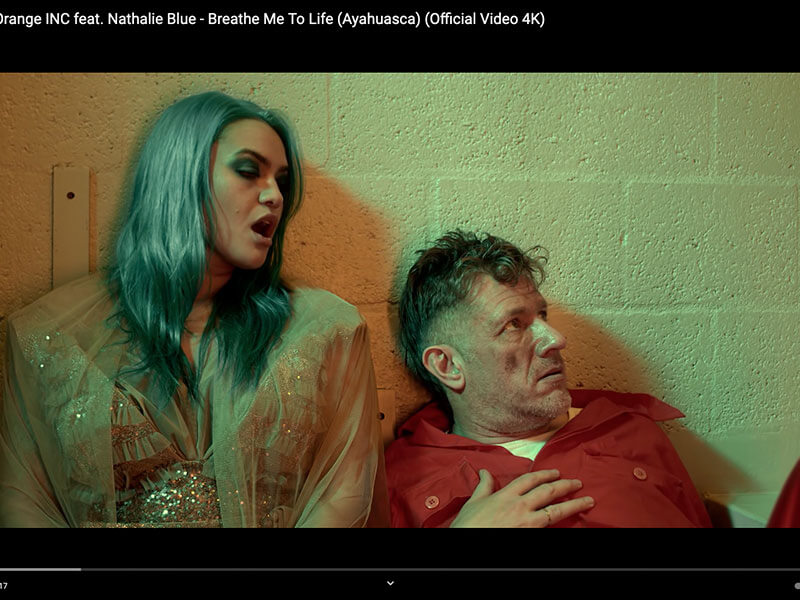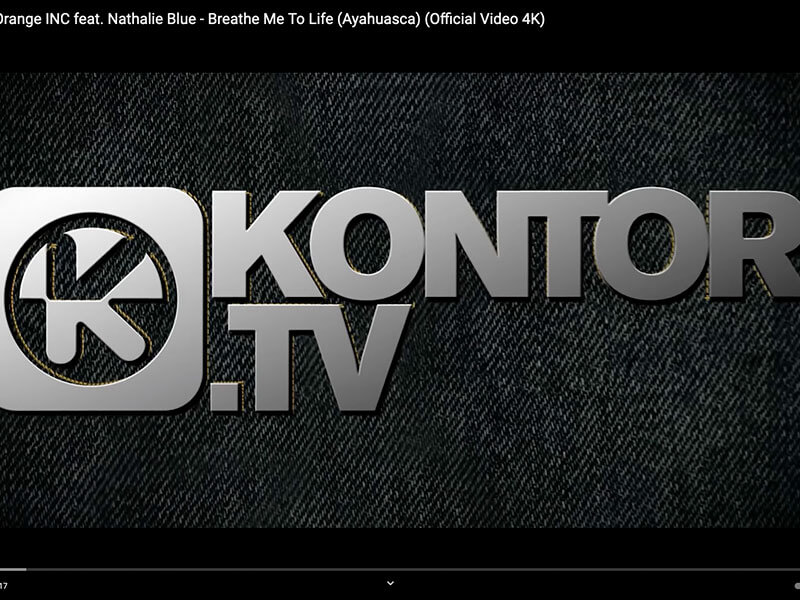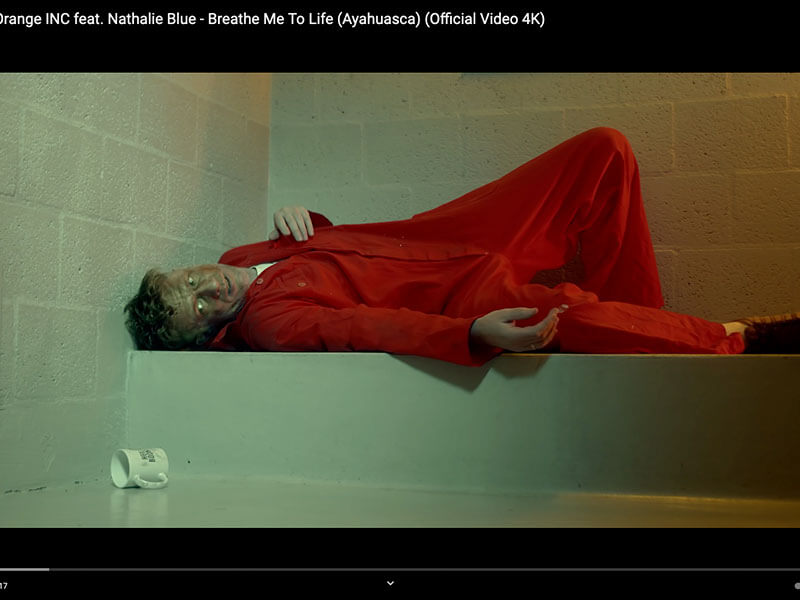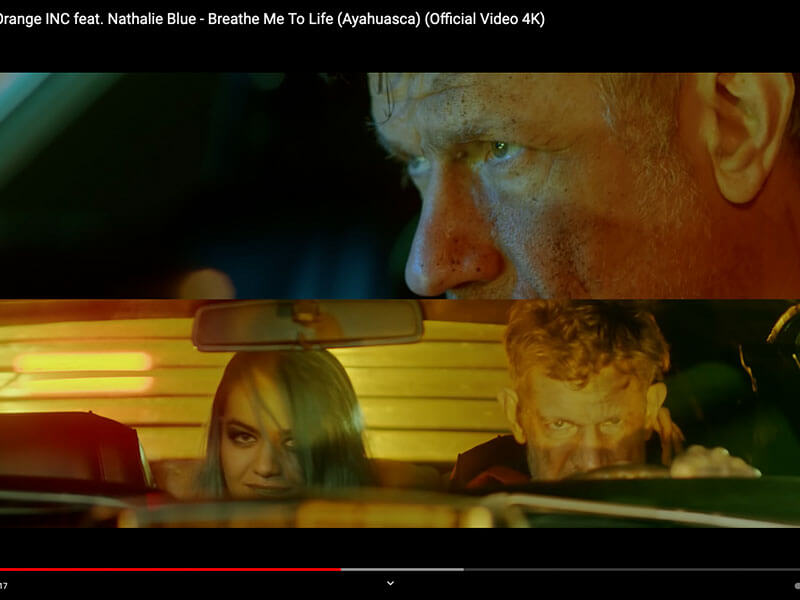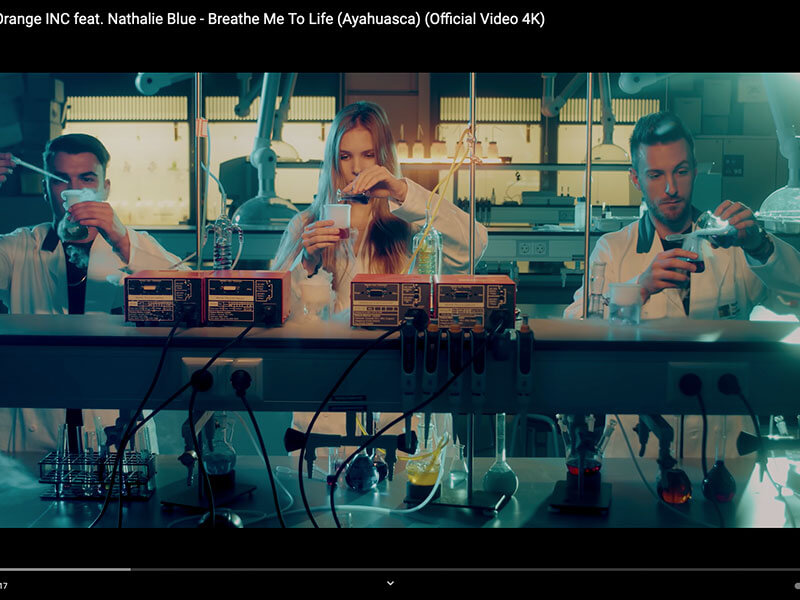 hier een greep uit mijn projecten
HEEFT U VRAGEN? WELLICHT KAN IK HELPEN.
Kom langs voor een bakkie!
Over V-Jake
Een in Rotterdam gesitueerd video en multimedia bedrijf. Voor Video, Website, Animatie, Design of Drukwerk.
Heeft u vragen?
Neem contact op!