Bij V-Jake Multimedia staan we klaar om jouw visie tot leven te brengen. Als een veelzijdig multimedia bedrijf zijn we gepassioneerd over het vertellen van jouw verhaal door middel van innovatieve en meeslepende media. Of het nu gaat om videoproductie, grafisch ontwerp, webontwikkeling of elk ander creatief project, wij bieden de expertise en toewijding die nodig zijn om indrukwekkende resultaten te bereiken.
Onze missie is simpel: het creëren van boeiende en doelgerichte multimedia-ervaringen die jouw merk of boodschap laten opvallen in de digitale wereld. We geloven dat ieder project uniek is, en daarom werken we nauw samen met onze klanten om hun doelen te begrijpen en een op maat gemaakte aanpak te ontwikkelen.
Bij V-Jake Multimedia draait het allemaal om het overtreffen van verwachtingen en het leveren van creatieve oplossingen die inspireren, betrekken en resultaten opleveren. Ontdek ons portfolio en ontdek hoe we multimedia tot kunst verheffen.
Welkom in de wereld van V-Jake Multimedia, waar jouw visie tot leven komt. Bekijk onze werkzaamheden en ontdek hoe we samen kunnen werken om jouw projecten te verwezenlijken.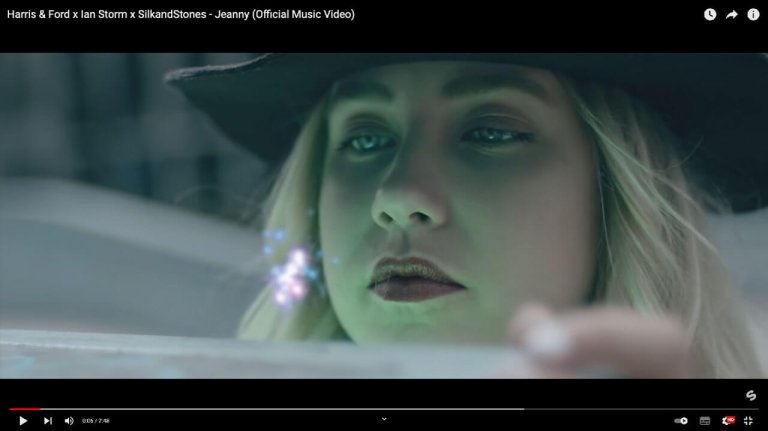 Videoclip voor Harris & Ford x Ian Storm x SilkandStones – Jeanny
Lees verder
HEEFT U VRAGEN? WELLICHT KAN IK HELPEN.
Kom langs voor een bakkie!
Over V-Jake
Een in Rotterdam gesitueerd video en multimedia bedrijf. Voor Video, Website, Animatie, Design of Drukwerk.
Heeft u vragen?
Neem contact op!